The Impaler Speaks: Tom Meny interviewed by The... →
theimpalerspeaks: It is my distinct pleasure to introduce the world to Tom Meny, a brilliant young singer/songwriter from Austin, Texas. Meny is something special. I favorably compared him to Harry Nilsson – not just once, but twice – in the following interview, and he dodged the issue – deftly! – both…
6 tags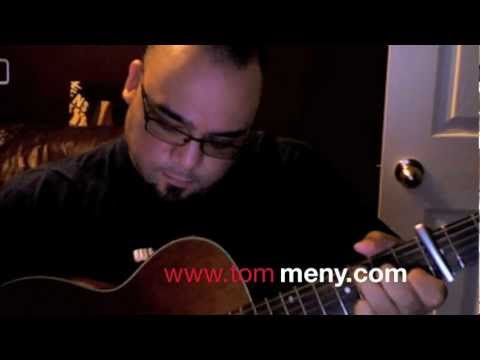 Jack Conte: Dealing with Despair!!! →
jackconte: This is what I feel like right now: I work crazy hard. I spend my days locked in my studio pouring through manuals and learning how to use music software, listening to my favorite tracks and ABing my mixes, draining every last drop of creative juice into my tracks. And they're still not good…
Watch
7 tags
Say When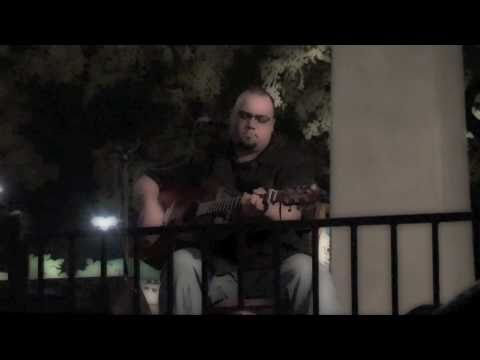 8 tags
Vegas trip summary March 2011
Don't stay at the Flamingo UNLESS you have a "Go" room or better. Cirque's "O" is terribly long and the story is really all over the place.  If you want to see a GREAT Cirque show, go see "KA". The long wait for Hash House A Go Go is worth it.  The portions are ridiculous but the food is great. Seeing Nathan Burton for $10 is worth it. The rooms...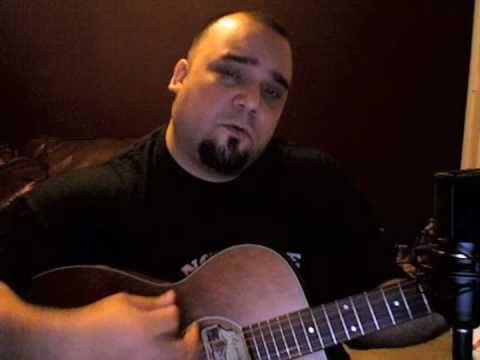 10 tags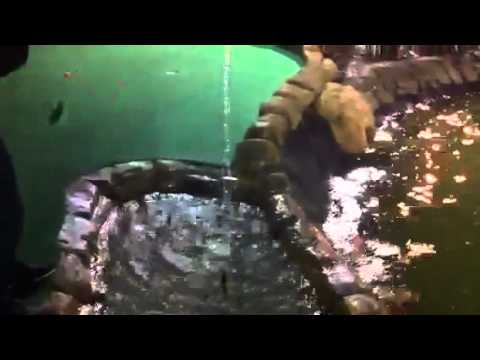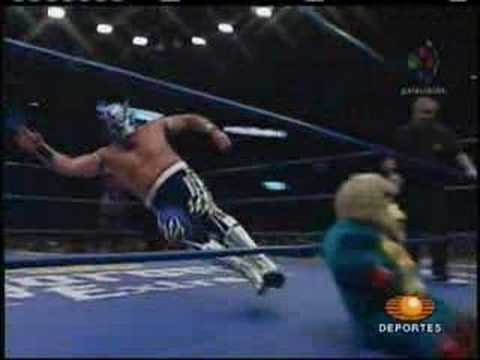 3 tags
Auditioning for America's Got Talent →
It was a long long long long LOOOOOOONNNNNG day! A new friend, Todd Arnold, jokingly suggested I try out for Idol. I told him I was too old but could still try out for America's Got Talent….
The perfect film. →
Ya, i know it sounds pretty cheesy… but it's the truth. Possibly the greatest soundtrack ever written.
4 tags
Watch
Open mic at Cheatham Street Warehouse in San... →
Kent Finlay's Cheatham Street Warehouse in San Marcos, TX is an historic venue. The relatively small stage has hosted some really big names. Cheatham Street is also…
Over You – Tom Meny – Cheatham Street Warehouse –... →
Link →
Open mic photos →
Performers like this make me want to play music…. →
Glen Hansard's opening song in the movie "Once" and performances like this are what motivate me to play… Enjoy.
Delta Airlines… You're OK in my book! →
In my experience, if you have an issue and want resolution, try and get in touch with the people that can ACTUALLY make something happen. I had a dilemma concerning a flight on Delta….
Funny… but great… →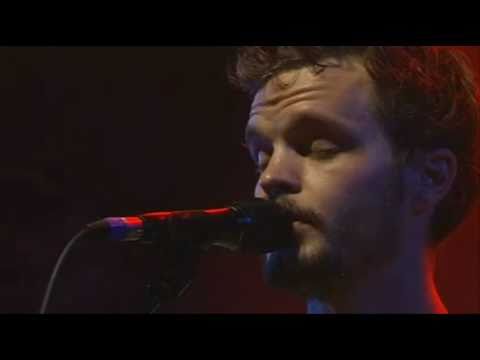 On My Way – original music – by Tom Meny →
Download the Mp3 here: http://tommeny.com/wp-content/uploads/2010/11/On-My-Way.mp3
One of my songs may be used in a movie →
I am a member of Broadjam, and I submitted a couple of songs for a licensing opportunity to be used in a movie. My song "Happiest Place on Earth" is 1 of 5 songs that were chosen as possible songs…
Easier Said Than Done – Radney Foster – cover by... →
Sam Joseph's Radio Lightworker: Songs of Light …... →
I'd like to thank Sam Joseph for again including me on his podcast: Songs of Light. Sam has been very gracious and complementary and I hope to return the favor by bringing him some traffic. Sam's…
Thank You For Calling – Andre Diaz →
Young filmmaker Andre Diaz used my song "Job" during the ending credits of his short student film "Thank You For Calling". Check it out. Thank You For Calling from Andre Diaz on Vimeo.
5 tags
Review – Your Mom's Burger Bar – Austin, TX →
Glen,Worm and I went to Your Mom's Burger Bar in Austin, TX (located at 1701 E. Cesar Chavez St. 474-6667, www.yourmoms.net) on Saturday night, on a recommendation by Glen's…
3 tags
Download my song "No Anger" for free. ...
9 tags